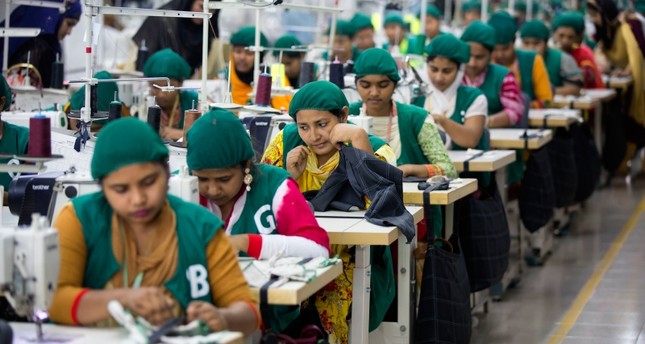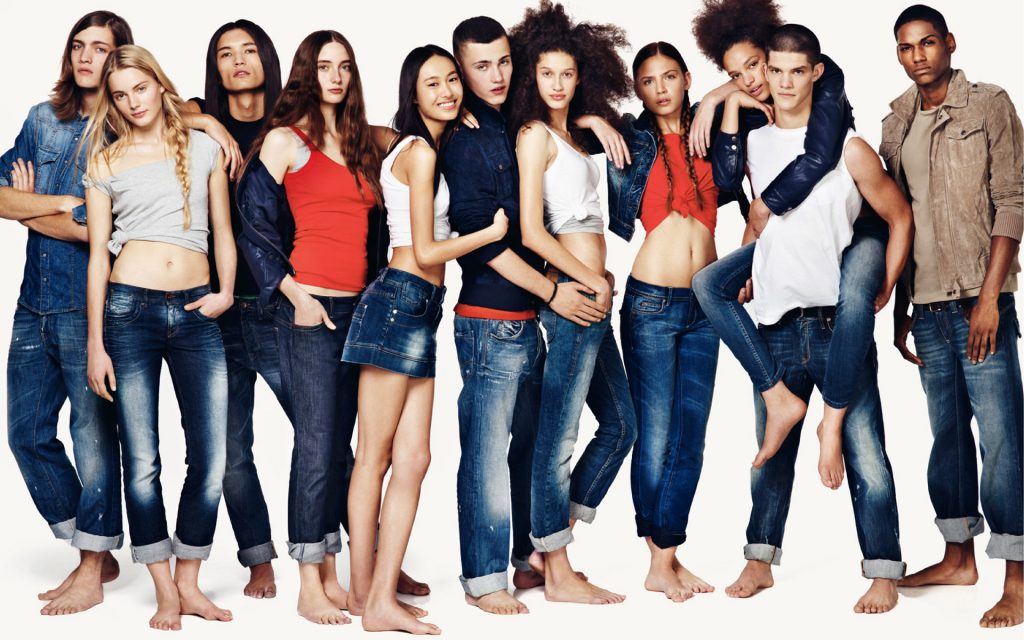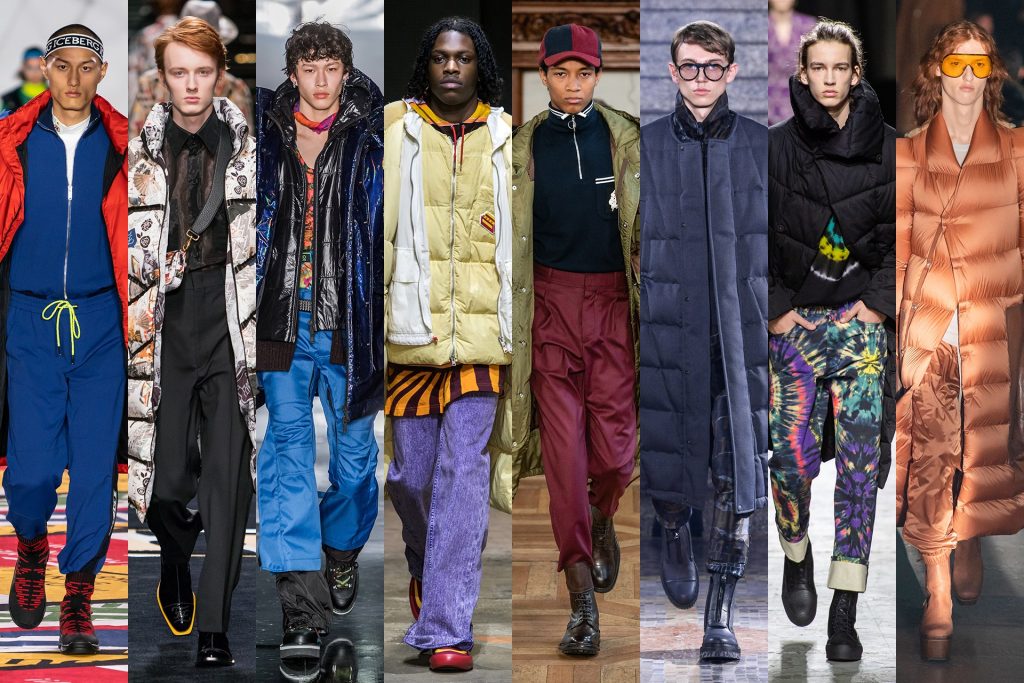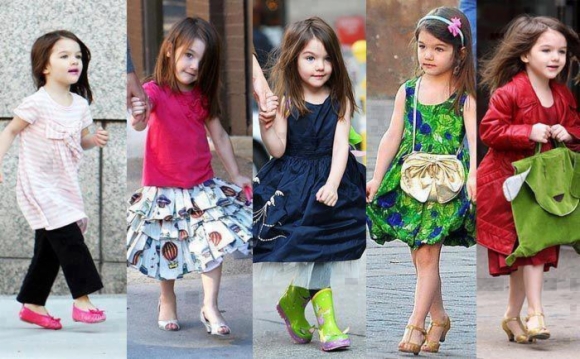 About Us.
KS Fashion was established in 2017 with its headquarters in the Dhaka, Bangladesh as a pioneer in apparel design, development, sourcing, manufacture and distribution.
Our heart and soul is customer centric, and we are supported by a passionate team that achieve world class product excellence.
We invest in human capital development, and a motivated and inspired team is the heart and soul of our organisation.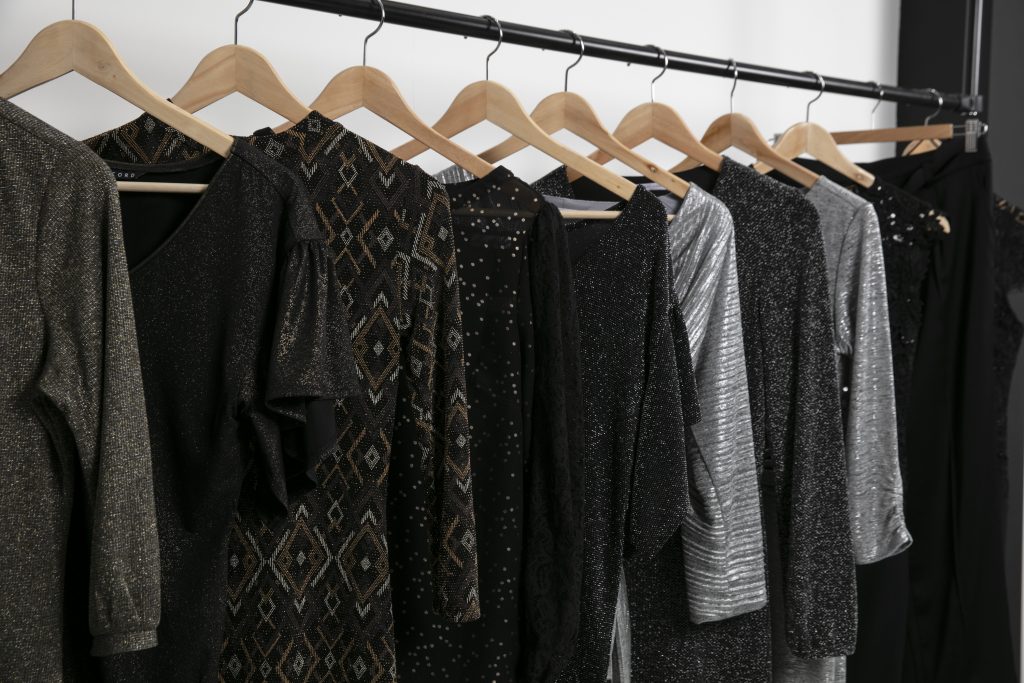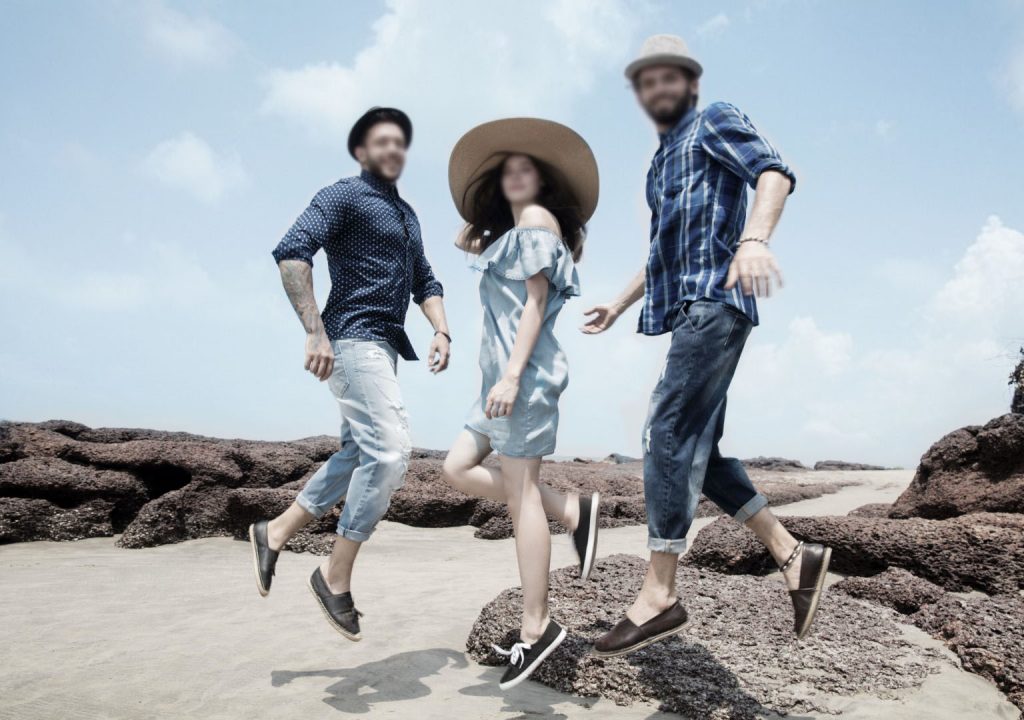 Vision
Our vision is to be a unique creator in our field that provides a comprehensive fashion solution by providing a one-stop-shop solution to our clients whilst delivering well designed high quality goods.
Mission
Our mission is to be an all rounded customer centric firm with a focus on product creation as the focal point of our organisation. We aim to provide a flair in fashion products through sustainable sourcing, quality excellence and competitive pricing. We invest in human capital development, thus building an inspired team that forges long-term strategic partnerships.